---
Welcome to
EminenceMetrology.com
We will surpass your expectations!
Passion For Accuracy - Eminence Metrology Solutions was founded to allow us to share our passion for quality. Eminence has one goal "surpass expectations." Quality assurance is a way of life, manufacturing industries can only comply to their standards if they live by them. Eminence is here to assist and guide your team to achieve your goal. Our consultants and programmers study your manufacturing procedures and take them into consideration at every step. As a team we will implement the improvements that will allow us to surpass our goals.
---
---
We
Specialize

in The Following
Quality Assurance Consulting
---
We continuously refine our methods and adjust according to the ever evolving quality standard of the industry
---
Eminence Metrology

Offers The Following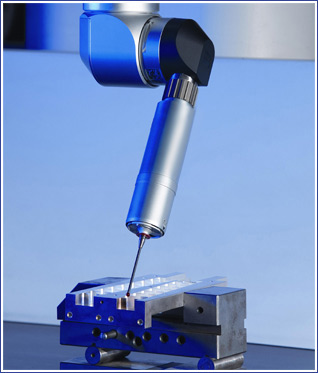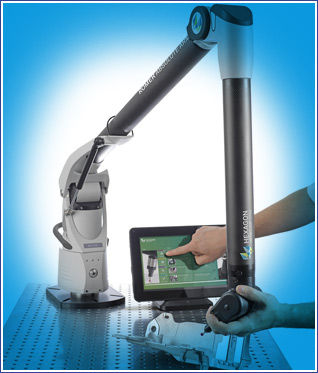 ---
Industry Leaders That Trust
Eminence Metrology
Trust is Built on Accurate Solutions
---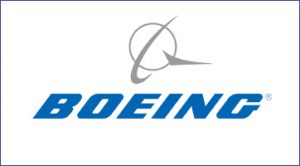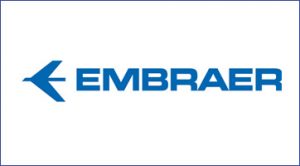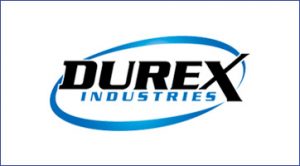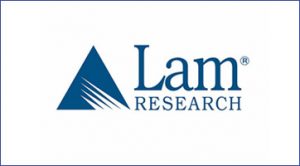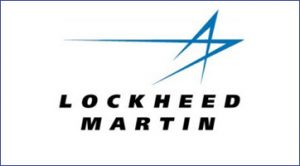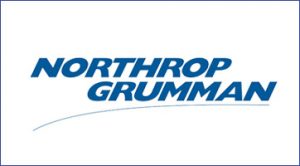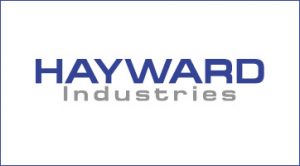 ---
Why Choose
Eminence Metrology

For Your Needs?

We're Certified
Education is vital to the industry. Our team holds multiple certifications from prestige Metrology Institutions.

We're Perfectionists
We provide solutions with preventative actions. Your team deserve to be prepared for any situation that may arise.

We're Compliant
To provide our clients quality we follow the guidelines of leading manufacturing standards ISO 9001 & AS9100.

Complete Solutions
Customer driven solutions for quality assurance and the manufacturing industry.
Eminence Metrology

Programming
On Site Or Remote
Programming
Optimized
Inspections Plans
Detailed
Inspection Reports
3D Scanning & Color Mapping
---
We provide our clients with the most comprehensive training and techniques so that they can handle any difficult situation that may arise
Here Are Some Kind Words About
Eminence Metrology
---
Excellent knowledge of PC-DMIS Software. Overall extremely satisfied with the training, worth every penny. Very genuine, detailed, and made it exceptionally easy to learn. Would recommend to anybody in a heart beat. 5/5
---
---
Here Are Some
Frequently Asked Questions
Have more questions? Feel free to contact us by using the form on the bottom of the page
What files do you require to complete remote CMM programs?
CAD File & Drawing - CAD export is preferred in STEP or IGES formats. Please reach out for additional accepted formats.
I have a product & drawing but no model, can you inspect and provide data for this part?
Yes, without a model we still have the ability to scan or probe the part to obtain the specific data you seek.
I have a prototype but do not have a drawing or model. Can you provide a model?
Yes, we use our Romer Arm Laser Scanner to create a Meshed model from the data that is extracted from your prototype product.
Can custom reports be provided in the CMM programs?
Yes, we can create custom reports that meet your specific requirements. We can also include images that visually represent the results of the evaluated product.
Do you provide digital forms that assist quality & manufacturing?
Yes, below are a few of the controlled documents we provide Manufacturing and Quality:

AS9102
Balloon Drawings
Shop Floor Inspection Forms
In-Process Inspection Forms
Non-Conformance/MRB Logs
Equipment/Tool Calibration Logs
Manufacturing Metrics
Quality Metrics
What types of CMM machines do you provide services for?
We currently provide onsite & remote CMM services for all machines which carry PC-DMIS or Verisurf Software.
What types of consulting do you provide?
Our team has experience working with the largest manufacturing companies in the Industry. Boeing, SPACEX, JPL, Embraer & Northrop Grumman among many others will require your team to understand their manufacturing and quality protocols. Our team breaks these protocols down in order to educate your team at all levels of manufacturing from contract review to the end at product delivery. Our goal is for your teams to succeed.
Our company is located outside of California, in which states does Eminence Metrology provide services?
Quality is required in all corners of the world. Our team is dedicated to providing the manufacturing industry support wherever it is required.
Eminence Metrology

Services
---
---
You Can Rest Assured Hiring Us For The Job! We're Certified!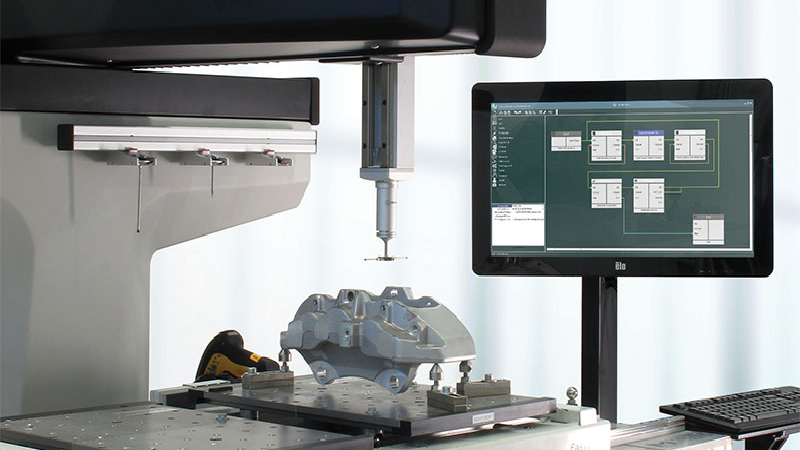 E ducation is Vital. Technology is continuously evolving we must evolve along with it. Eminence Metrology strives to stay a head of the learning curve with continuous improvement in education and practice. We attend countless certification courses in order to investigate potential error for the benefit for our clientele. Education and investigation is a preventative action. We will continue to educate ourselves to evolve with technology.
Our Certifications
Geo Tol Pro - GD&T Certification
Hexagon Manufacturing Intelligence Romer Arm - Level 1 Certification
Hexagon Manufacturing Intelligence CMM - Level 1 Certification
Hexagon Manufacturing Intelligence CMM - Level 2 Certification
Hexagon Manufacturing Intelligence CMM - Level 3 Certification
---
Write a message
If you got any questions, please do not hesitate to send us a message. We usually reply within
12 hours!
---